Share a photo of the Devils Head Area

Share one of your favorite photos from Devil's Head and tell us why this picture is meaningful to you

Please note approximate date of the photo, and credit the person who took the picture.

0

24

Days Remaining

Photos Added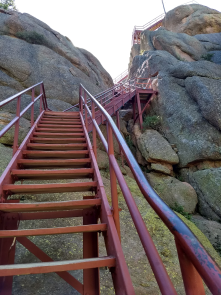 June 8, 2018 photo credit: Jennifer A. Shamp
Steps leading up to the fire tower when I visited for the first time.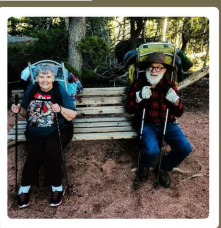 2019,last of 36 years as Lookout.
Taking up supplies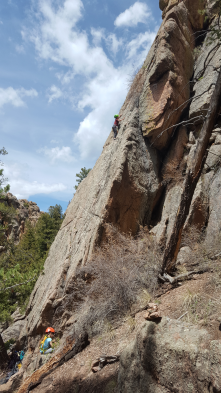 The kiddos out climbing near Radio Head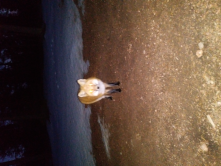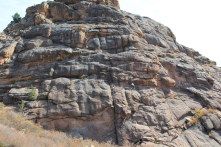 Climbing at The Jungle (2018)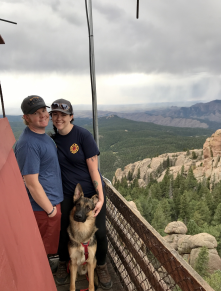 Taken by myself in 2019 - where I asked my lady to be my girlfriend.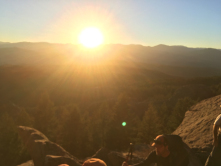 Capturing that beautiful evening light after an awesome day of climbing at DH.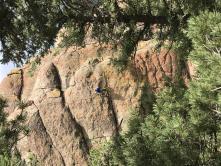 Devils Own Stone at Devil' Gate, my first clean 12a send!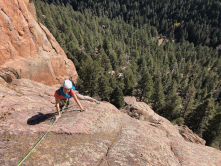 Beautiful November 2020 day on Devils Head Rock above Jackson Creek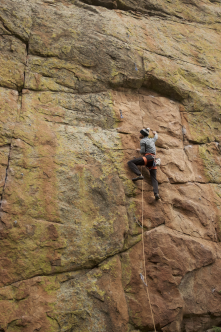 Enjoying crowd free front range climbing. (sorry if this is a duplicate)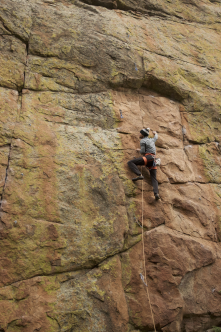 Enjoying crowd free front range climbing.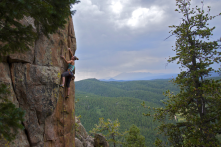 Leeanne enjoying the scenery at Devil's Head. photo by Derek L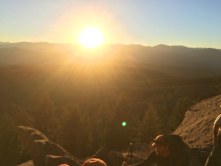 Hiking down in that beautiful evening light from a great day of climbing.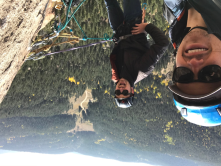 Up high on Revelation Route, Devil's Head Rock. One of the best routes I've ever climbed, anywhere.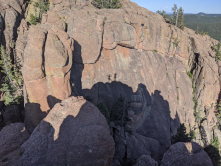 Me and my partner's silhouette against the rock after climbing the Monument formation. June 30th, Andy Eames.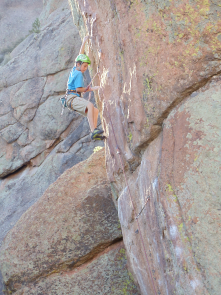 The next generation - Gordon Anderson on Like Father Like Son at age 11. Photo: Todd Leeson
Photo taken by me Aug 2019. Combines two of the things I love about Devils Head - great climbing and even better views!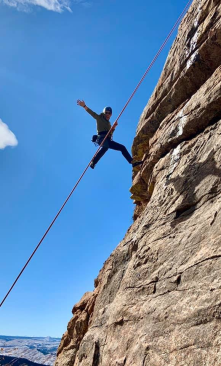 I took this photo in late Fall 2019. Climbing in Devil's Head is pure joy and relatively secluded on the Front Range.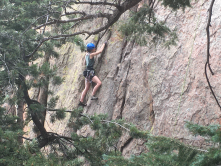 6/20. Devil's Head has been the best place to climb and enjoy some of the most meaningful times with friends and family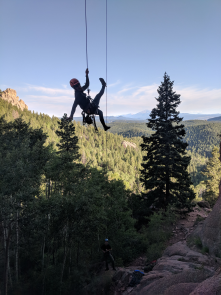 Coming down #papernotplastic at Wipeyur. For me, DH is a place to find my inner strength and see the beauty in the wild